SOCIAL EVENT
Excursion (optional) – Oct. 29 (Sat)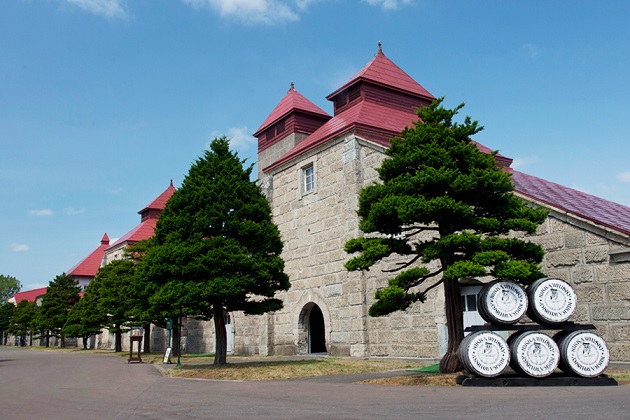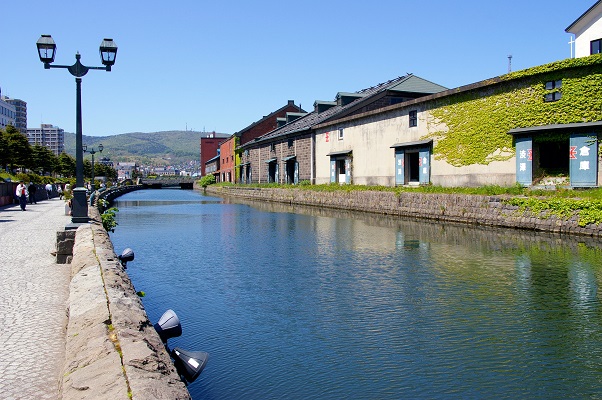 One day tour for Nikka Whisky Yoichi Distillery and Oraru city as an excursion is avialable. You can book the excursion tour on site.
Date & Time: 8:30-16:30 on Oct. 29, 2016 (Departure time was revised)
Tour price: 10,000 JPY per person (Late & On site registration price)
Detailed itinerary is available here.
Welcome Reception: 18:00-20:00, Oct. 25 at "Hotel MyStays Sapporo Aspen"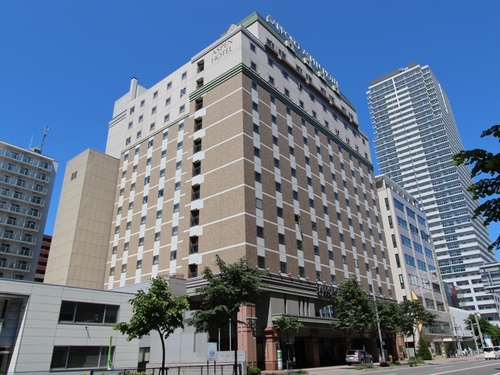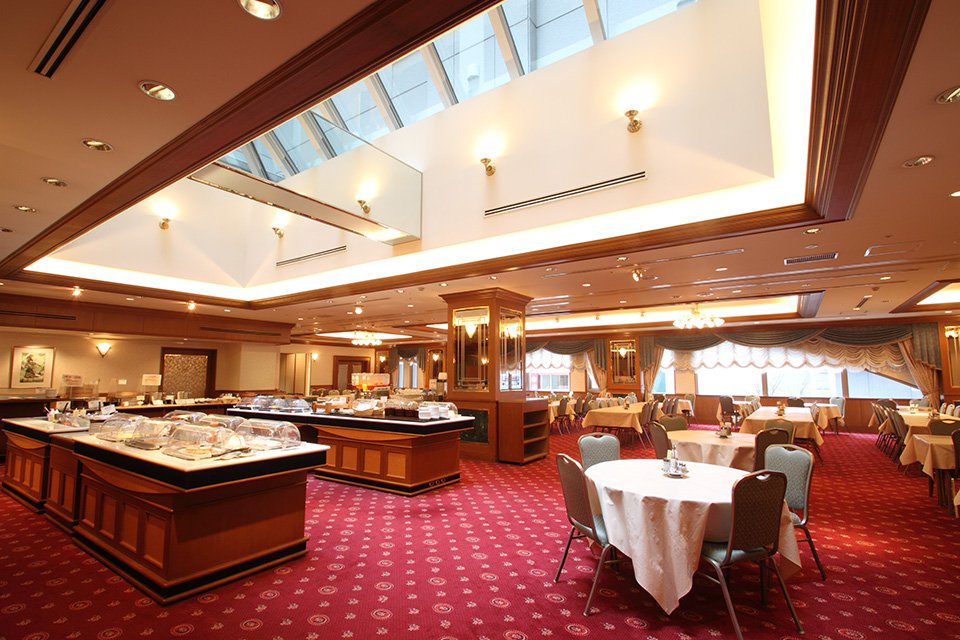 Welcome reception is an opportunity to see old good friends for long time no see and also an opportunity to get together with all new participants with light meal and some drinks.
Welcome Party: 19:00-21:00, Oct. 26 at "Sanchichokuso Hokkaido"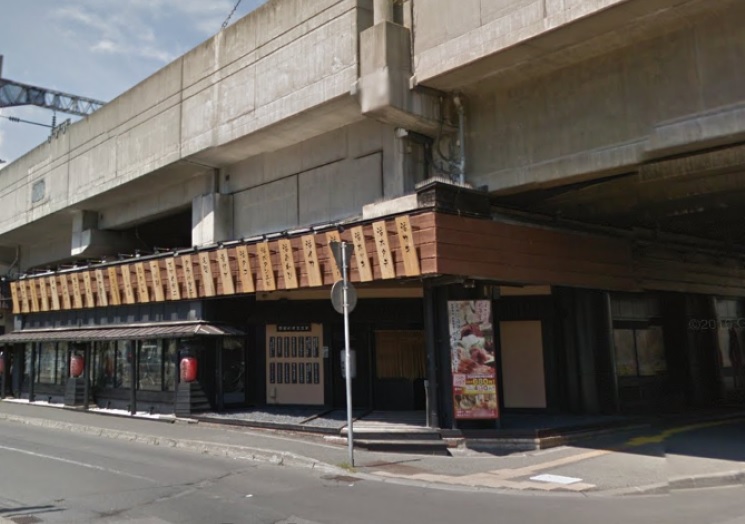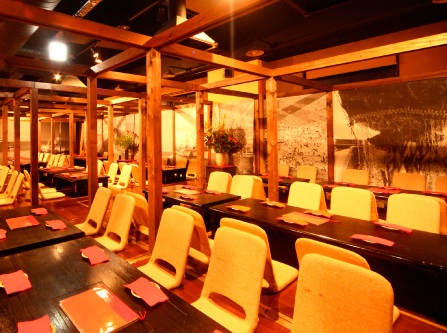 Welcome party is a casual events targeting on young colleagues and students to be held in Japanese style Izakaya. Participants can enjoy both more like Japanese atmosphere and close communication among young generations from different countries.
Banquet: 19:00-21:00, Oct. 27 at "Century Royal Hotel"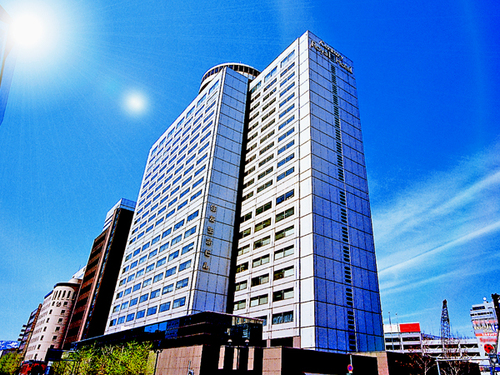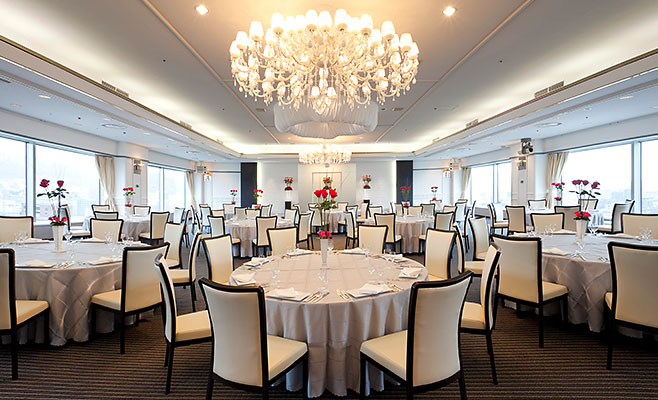 Banquet is a formal event started with greeting from organizers, sponsors, and so on and then the participants enjoy course dinner. Some Japanese traditional music performance will be provided.
Farewell Party: 18:00-20:00, Oct. 28 at "Faculty House Trillium (Enreisou)"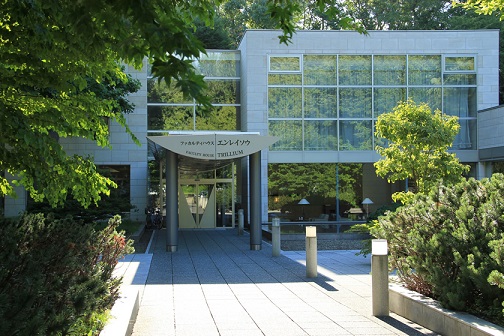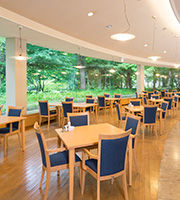 Farewell party is the last moment of the symposium for all participants to get together and have promise to see each again in the next AMS symposium.