VENUE
Map with event place information (PDF)
SYMPOSIUM PLACE
"Conference Hall" in Sapporo Campus of Hokkaido University
Kita 8, Nishi 5, Kita-ku, Sapporo, JAPAN
https://www.oia.hokudai.ac.jp/about/facilities/event-and-seminar-spaces/conference-hall/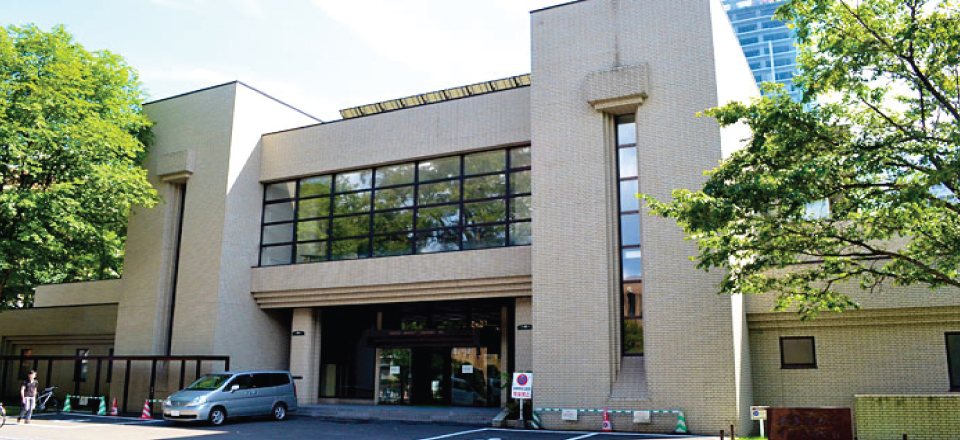 "Conference Hall" of Hokkaido University[/caption]
ACCESS
From JR Sapporo Station To Symposium Place
"Conference Hall" is located in the southeasternmost of the Sapporo campas of Hokkaido University. It takes about 10 minutes on foot from the North exit of JR Sapporo station.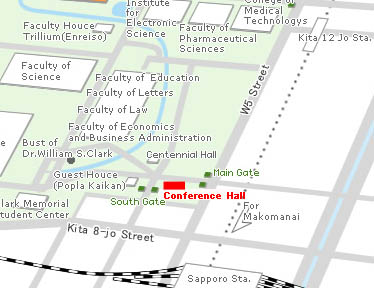 http://www.jasma.info/ams2016/wp-content/uploads/sites/4/2015/12/campus_map_en.pdf
From New Chitose Airport To JR Sapporo Station
It takes about 36 min. by JR or about 70 min. by limousine bus.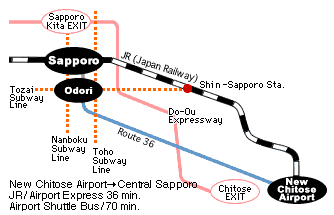 http://www.new-chitose-airport.jp/en/access/
New Chitose Airport
Conveniently situated close to the city of Sapporo, New Chitose Airport has regular direct international flights to various cities overseas, with domestic flights to Japan's main international airports at Narita, Haneda, Nagoya and Kansai as well as other regional airports.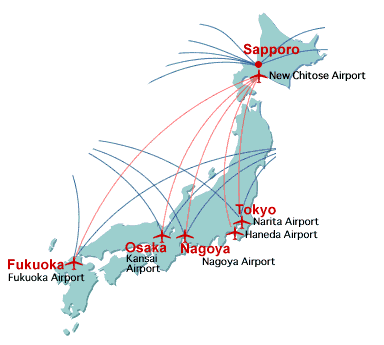 Hokkaido University MAP (web site of Hokkaido Univ.)