● In close cooperation with our domestic private/public partners and our various ties in the space and non-space field, we are going to raise funds to support the MVA Workshop & Symposium 2019 at both the local and international levels.
● In addition, by making use of our strong community network, we invite private companies from various fields to sponsor the Workshop & Symposium.
Contact the following persons in charge of booking your sponsorship package.

Sponsors: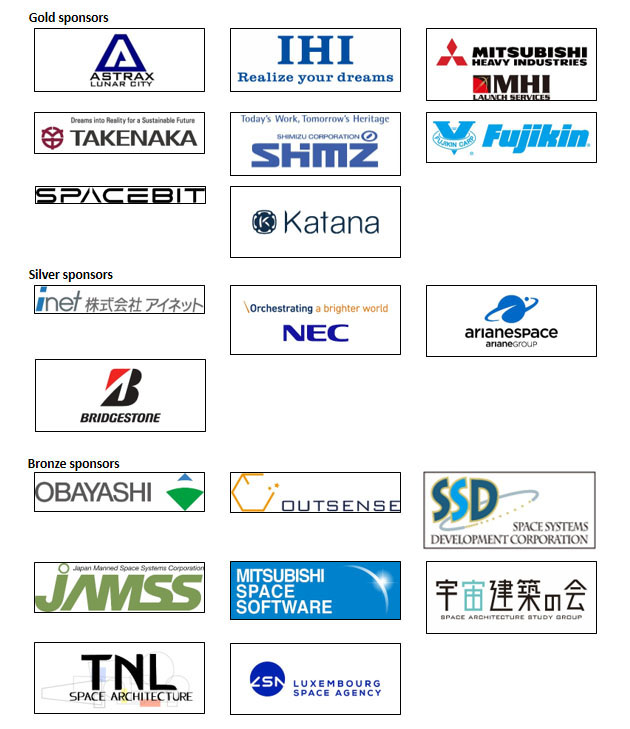 Special Cooperation: