» EXCURSION & SOCIAL EVENT
EXCURSION & SOCIAL EVENT
BANQUET – Sep. 17 night
We cordially invite all the participants to the banquet at "THE SODOH HIGASHIYAMA KYOTO", a fabulous Italian restaurant operated in a historical Japanese residence. Since the restaurant is located in the most famous sightseeing area in Kyoto.
Date & Time :  18:00 ~ on September 17th (Thu.) 2015
Place : THE SODOH HIGASHIYAMA KYOTO
Tel.: 075-541-3331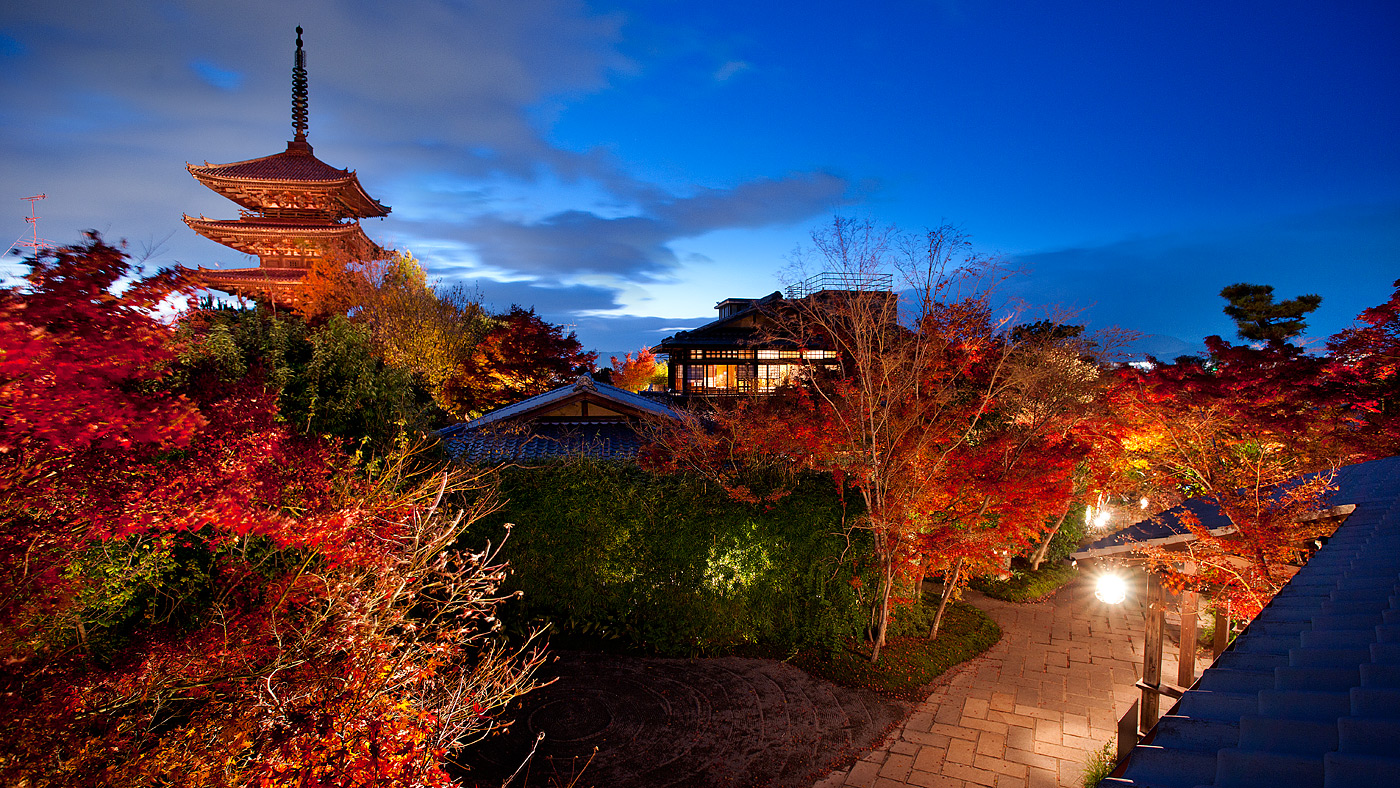 EXCURSION (optional) – Sep. 17 afternoon
A half day tour of world heritages in Kyoto with a limousine service as an excursion is available. English-speaking driver will take you to 2 or 3 beautiful temples and/or shrines and explain histories and features of those. We basically propose three basic options as listed bellows, but if you wish to visit other specific places, we can rearrange your tour as much as your preference can be realized.
Date & Time: 13:00-17:40 on Sept. 17, 2015
Tour price:  4,000 JPY per person
Tour course
A:Eastern area of Kyoto: Sanjusangendo – Kiyomizu-dera
B:Northern area of Kyoto; Kinkakuji (Golden temple) – Myoshinji
C: Center area of Kyoto; Nijo-jo – Chionin
* The tour departs from "Kambaikan Doshisha University" (the symposium place) and will drop you off at "THE SODO HIGASHIYAMA KYOTO" (the banquet place).
The excursion is optional and needs booking when you register through the website.
Sanjusangendo http://www.sanjusangendo.jp/
Kiyomizu-dera http://www.kiyomizudera.or.jp/
Kinkakuji http://www.shokoku-ji.jp/k_about.html
Myoshinji http://www.myoshinji.or.jp/
Nijojo http://www.city.kyoto.jp/bunshi/nijojo/index.html
Chion-in http://www.chion-in.or.jp/